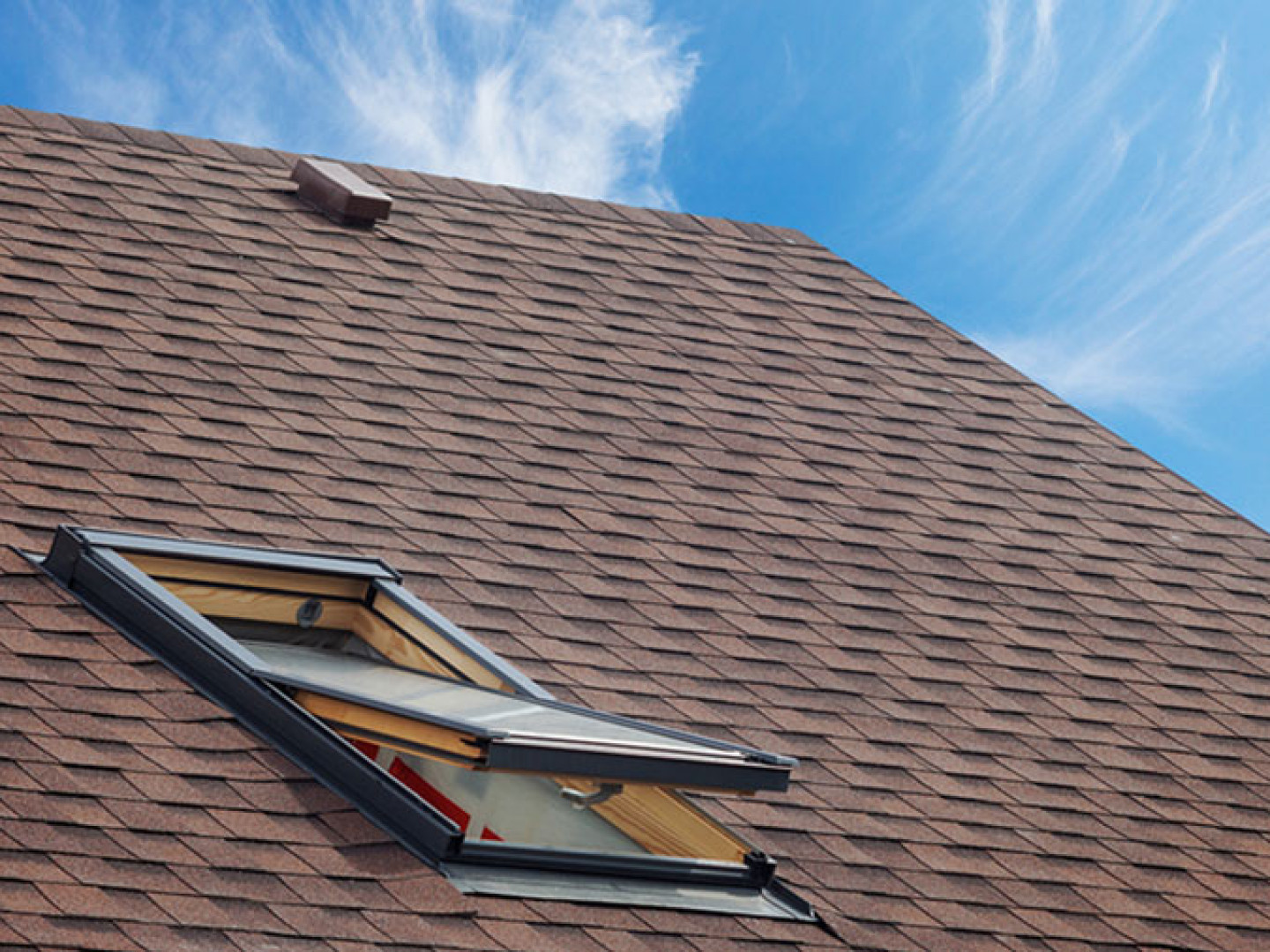 Your Premium Asphalt Shingles Will Be the Talk of the Neighborhood
Camp Construction offers asphalt shingle installation services in Sandusky and Castalia, OH
Many homeowners in the Castalia and Sandusky, OH areas choose asphalt shingle roofs. This is because they offer many benefits, including:
Visual appeal - Asphalt shingles go well with almost any home design
Versatility - There are many designs and colors to choose from
Durability - They can last for up to 30 years and are resistant to fire, wind and snow
Affordability - Asphalt shingles cost less than other roofing materials
Camp Construction is ready to take on your next commercial or residential roofing project. Contact us today to learn more about our asphalt shingle installation services.